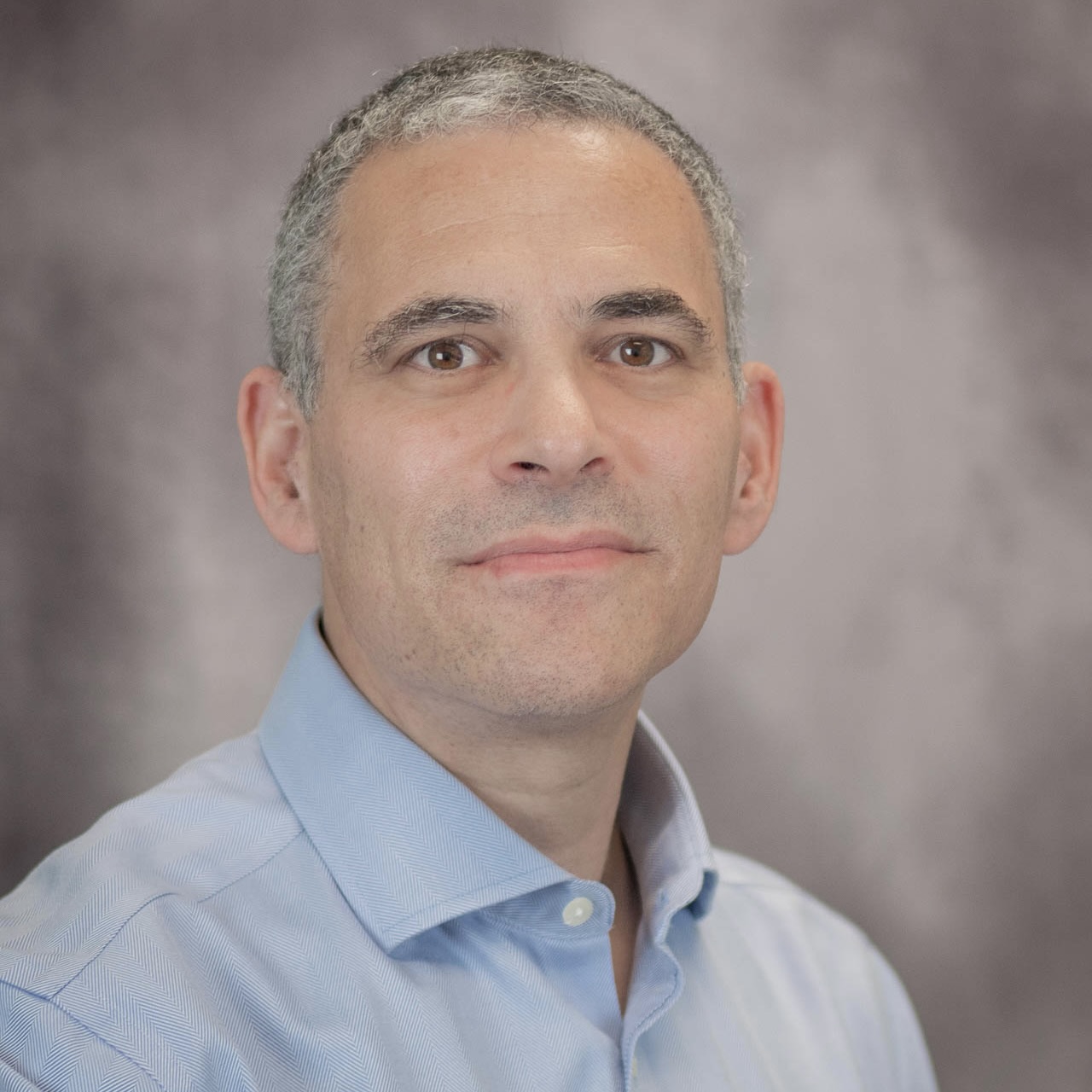 Specialty:
General Surgery
Address:
15 Tsienneto Road
Derry, NH 03038
Dr. Michael (Micki) Reinhorn is a board-certified general surgeon, and a Fellow of the American College of Surgeons, specializing in ambulatory hernia surgery. He is also an associate clinical professor of surgery at Tufts University. His practice is located near Boston and services most of New England. Dr. Reinhorn sees office patients in Wellesley, Massachusetts as well as in Derry New Hampshire. The practice offers surgery at Mass General Brigham Newton-Wellesley Hospital, Boston Outpatient Surgical Suites and Surgery Center of New Hampshire – Derry.
Dr. Reinhorn serves as a consultant for the American Board of Surgery in order to help define the standard of care in inguinal hernia surgery.
Educational Background:
Doctor of Medicine & General Surgery Residency – Boston University
Engineering degree – Cornell University
Master's degree in Business Administration – Heller School for Social Policy and Management at Brandeis University
Dr. Reinhorn has performed over 4,400 hernia operations and has published his outcomes in peer reviewed medical journals and reports all patient outcomes to a national database. While performing over 500 hernia operations each year, Dr. Reinhorn is working to identify ways to reduce opioid prescribing and utilization in hernia patients. He is the chairperson of the opioid reduction task force for the Abdominal Core Health Quality Collaborative (ACHQC). He is also passionate about improving value within the healthcare system for patients, providers, payers, and employers. Dr. Reinhorn was recently elected by the Americas Hernia Society to represent them on the board of the ACHQC. He is an expert in work related groin injuries.  Dr. Reinhorn and has lectured nationally about groin injuries, defining value in hernia care, patient reported outcomes, opioid reduction strategies and inguinal hernia surgery and anatomy. He has authored and co-authored peer reviewed publications and book chapters on inguinal hernia surgery.
Over his surgical career, Dr. Michael Reinhorn has developed expertise in minimally invasive inguinal and umbilical hernia surgery. While no formal training after surgical residency is required to become a hernia surgeon, as a result of his 21 years of experience focusing on ambulatory hernia surgery, he has become an expert in this subspecialty. His practice is focused on inguinal hernia, umbilical hernia and epigastric hernia in order to provide an optimal level of specialized and personalized care for patients suffering from these conditions.
When not working, he enjoys time with his wife and three children, including hiking in the White Mountains, skiing, swimming, biking, traveling and cooking.
---